Find Trusted Experts For
Tech & IT
---
Accelerate your vendor search.
We help you find the best service provider.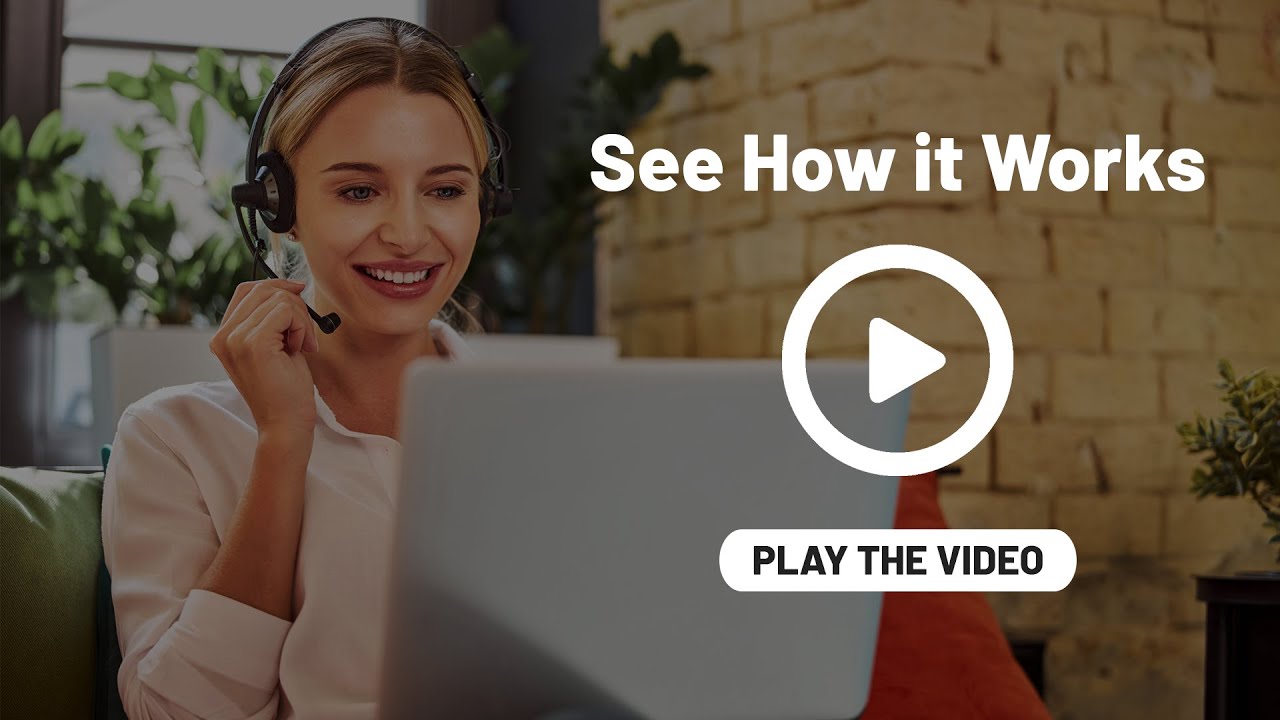 You have already worked with a service provider?
Then feel free to share your experience with us.
Leave a Review
With smart-matching top experts from
Tech, IT, Marketing & Design

get...

With our platform's intelligent matching algorithm, we provide you with the right experts for your requirements.

Free of charge for you!
1
Submit Requirements
Let us know your requirements in relation to your project or the roles you are looking for.
2
Smart Matching
Our Smart Matching algorithm identifies the most suitable and available providers.
3
Customized Provider List
Our industry experts review the applications and introduce you to the best.
How to find the best tech experts yourself
#01.

Browse Categories

Search our provider directory with more than 20,000 IT service providers and digital agencies.

#02.

Refine Search

Customize your search by using our many filtering features.

#03.

Read Customer Reviews

Find out more about your potential service providers with over 120,000 customer reviews..

#04.

Create Favorites List

Create your list of favorites based on the information gained and contact the providers.
Start your search with our most popular categories
Alternatively, our industry experts will determine the appropriate providers for your requirements - 100% free of charge.
This is why clients like us
With us you staff your projects with top experts from Tech & IT
Likamundi
Marc Loskill |
Managing Director
I had a feedback interview with Feedbax and was amazed and positively surprised how professionalism with great empathy resulted in such a successful mix that I felt recognized, challenged and understood throughout. This way of conducting an interview is, in my opinion, unparalleled and would extremely enrich the landscape if more of this quality were to take place. High praise from my side.
Tinka Green
Sonja Ohrner |
Inhaberin
Feedbax helped me find an agency for my new online store and I am more than thrilled with the service. Their team was very committed to finding an agency for me right from the start. They gave me valuable tips for the tender in advance, summarized the agencies' offers and provided helpful, competent support in comparing offers and making decisions. The communication was very pleasant and friendly and when I had questions, the answers always came directly. I would do it this way again. Highly recommended!
Kühlungsborn Travel
Vincent Harnack |
Prozessoptimierung
Feedbax definitely helps clients in their planned vendor selection process to make qualified job decisions and not just rely on gut feeling. Customer reviews here are objective and very well constructed, so you can take a lot from them as well as save time and money if you end up with the right provider as a result. We are very happy that we can now rely on detailed B2B reviews on Feedbax to inform us about potential service partners before we enter into a business relationship with them.
Safranccino
Geschäftsführer
While searching for a suitable agency to implement our online store, we landed on Feedbax. There, with just a few clicks, we were able to find, compare and contact all suitable agencies, according to the required services and focus. Within 48 hours we received many helpful offers and based on them we compiled our shortlist. Subsequently, we were able to have very good conversations with the interested agencies, who gave us the best advice. In the end, we chose the best agency for us (price/performance) and are very satisfied with the result. Therefore, we can gladly recommend Feedbax to all clients!
Pizza-Click
Inhaber
For the development of our platform, we were looking for suitable PHP developers or agencies for web development and were able to fill the desired developer capacities in a short time via Feedbax. We were able to find the best PHP web development agency for us with the help of the user-friendly search filters and the many customer reviews and have been more than satisfied since we placed the order. We will continue to use Feedbax in the future and can recommend this platform with a clear conscience.
Praxis für Kieferorthopädie
Dr. med. dent. Davoudi-Pour |
Inhaber
Feedbax bietet eine durchdachte und user-freundliche Plattform für alle, die eine neue Social Media Agentur suche. Um meine neu gegründete Praxis zu promoten, habe ich eine passende Social Media Agentur gesucht, um eine neue Kampagne zu starten. Ich konnte schnell und problemlos den für uns am besten geeigneten Anbieter über Feedbax finden und beauftragen. Den Aufbau der Agenturprofile sowie die vielen Kundenbewertungen empfand ich als sehr hilfreich für unsere Agentursuche. Rückfragen über den Chat wurden ebenfalls sehr schnell und professionell geklärt.
PIQMA
Geschäftsführer
Wir haben für unser aktuelles Produktsortiment eine neue Agentur im Bereich Verpackungsdesign gesucht, um unsere Produkte mit entsprechend neuem Design zu vermarkten. Auf Feedbax wurden wir durchs Googlen aufmerksam und fanden einige sehr interessante Agenturen, die wir problemlos über die Plattform kontaktieren und von denen wir Angebote einholen konnten. Die Plattform hat uns einiges an Recherchearbeit erspart, das fanden wir sehr gut, gerne wieder!
Leave a Review!
Provide a fair and meaningful review for your service provider that reflects your personal experience.
Let us benefit together from our experience and enable qualified buying decisions.